724 Enchanted Harbor has an instantly inviting appeal. The architecture has a sophisticated simplicity, in a archetypal coastal savoire' faire. A warm salmon tone brick, and classic Spanish tile roof-with intricate black iron gate, contrast the finish to the entrance perfectly. Accompanied by two happy, and perfectly poised Palm Trees, along with otherwise coiffed coastal landscaping-all as if to say, "bon vivant! Were all quite happy to see you!"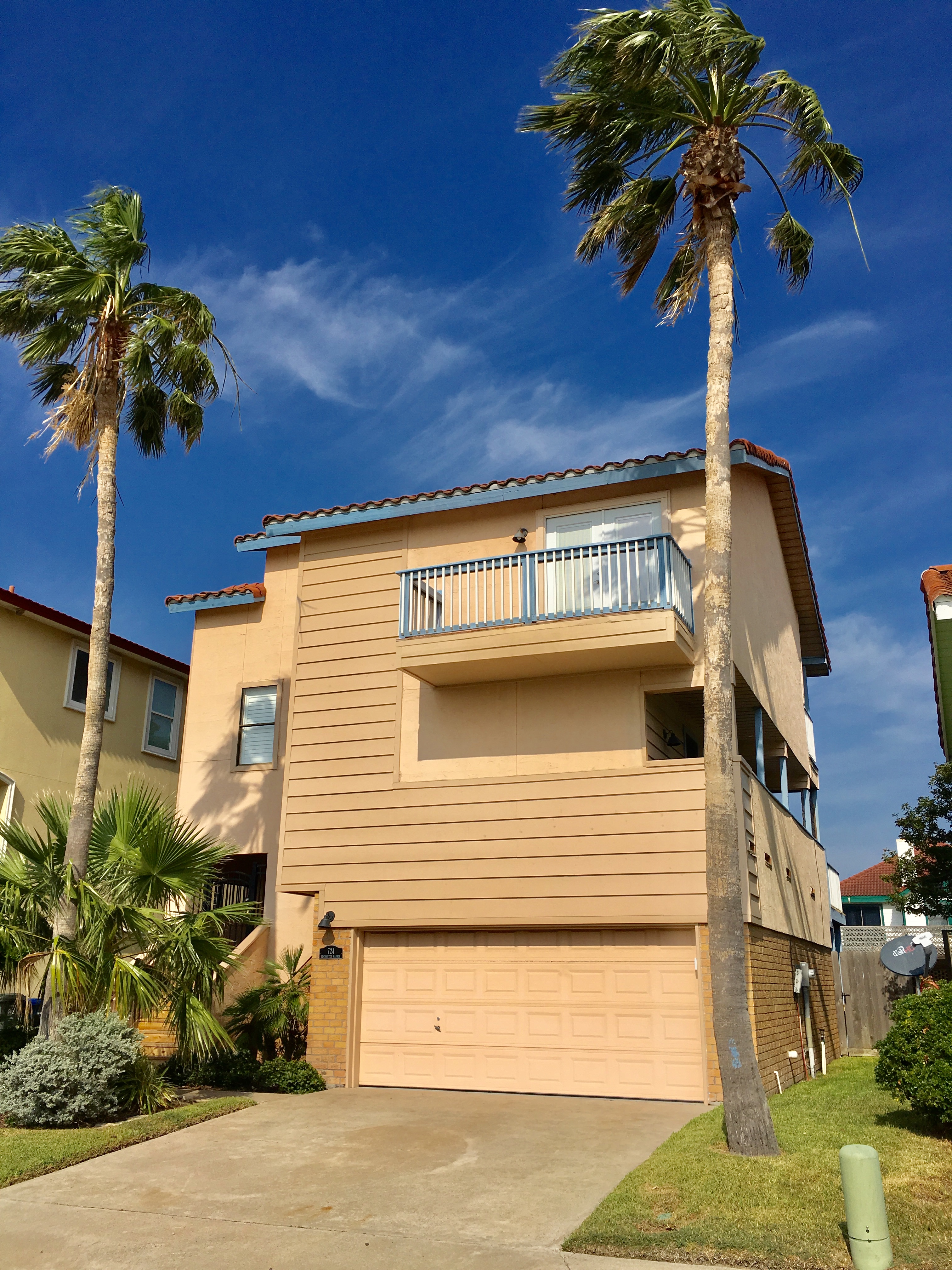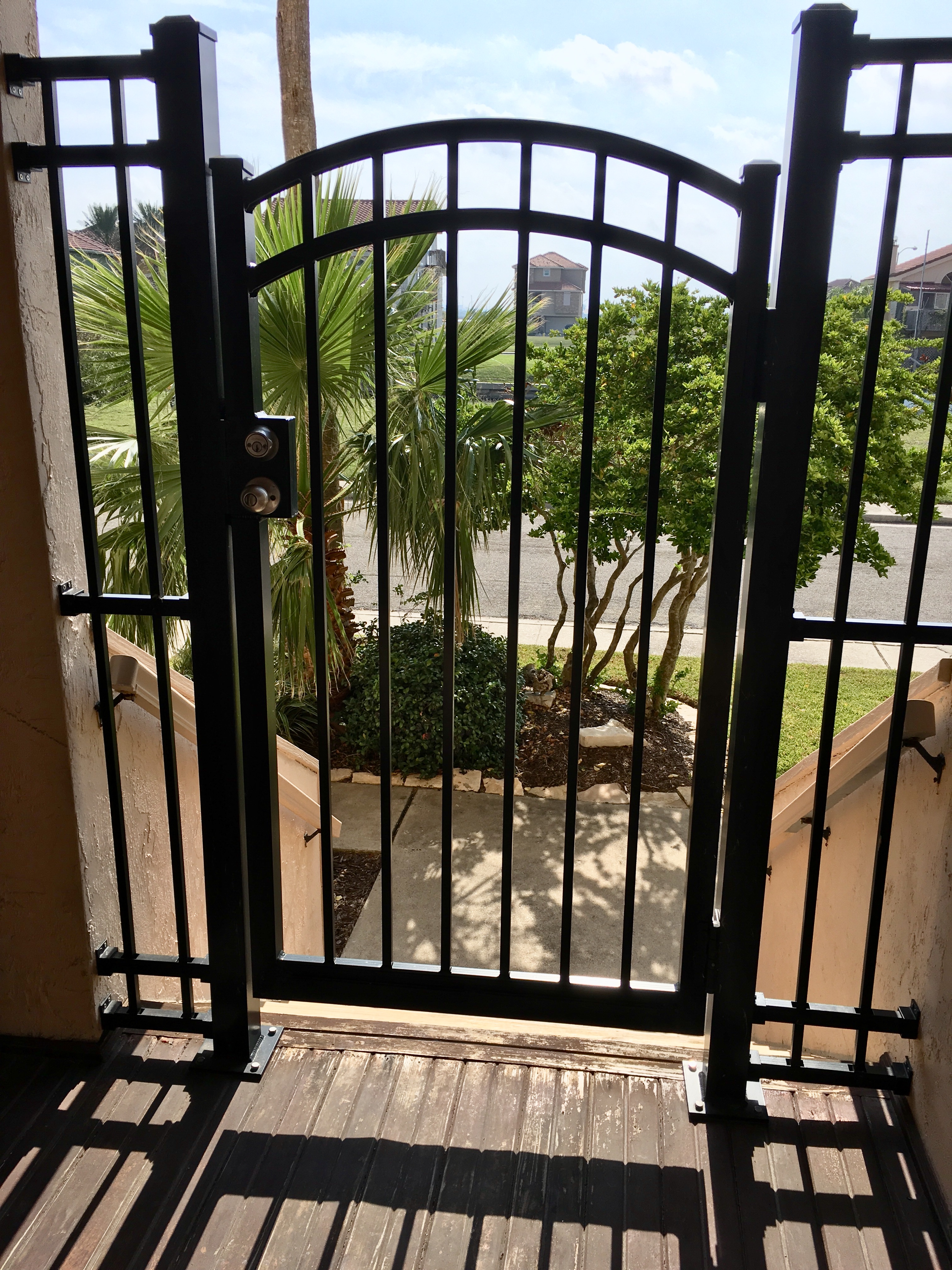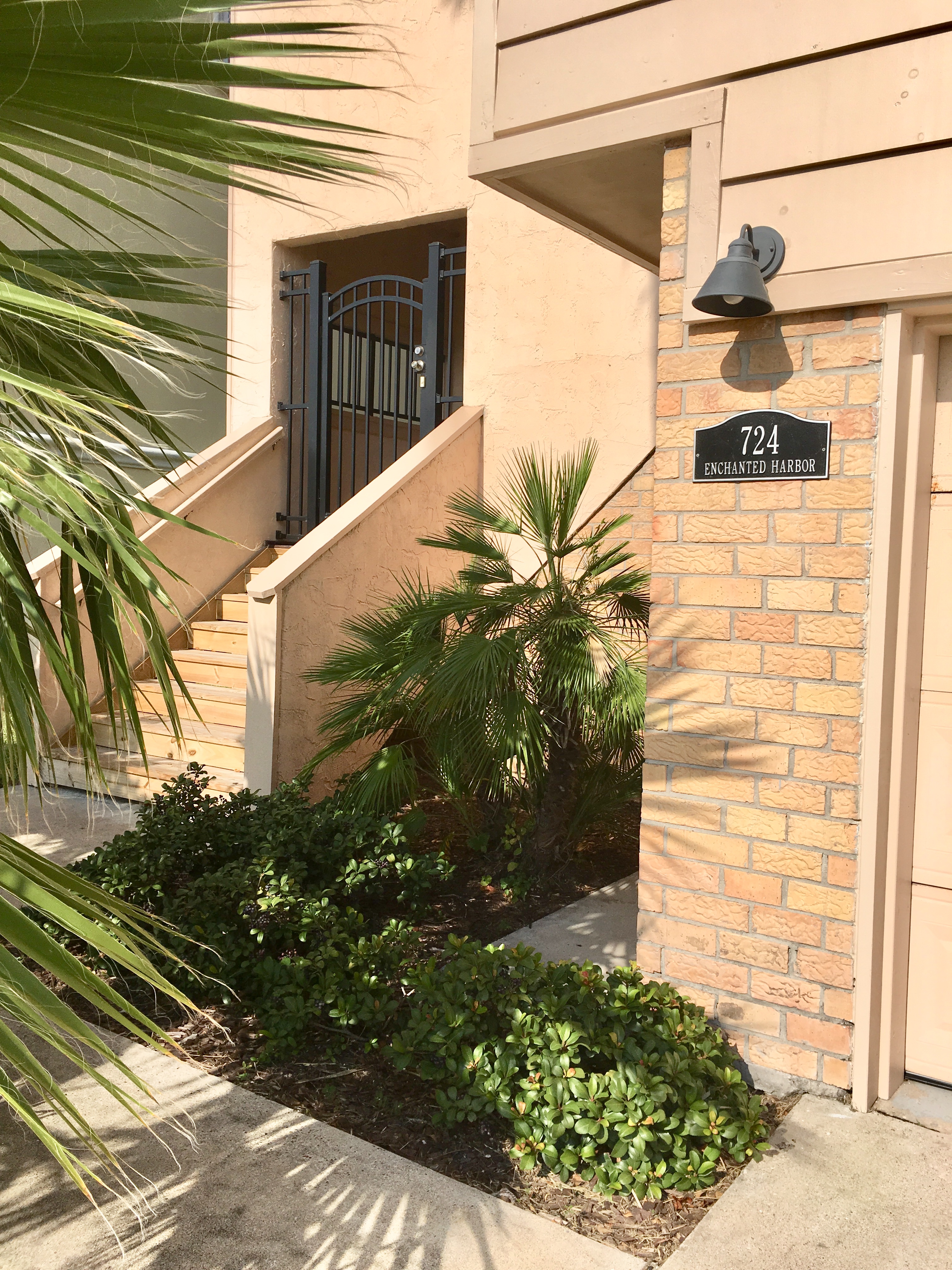 The property faces due west, alloting for illuminating variation in color with the setting sun, for those who have an appreciation for such timing-cast to the bedroom balcony, apparent in the exterior…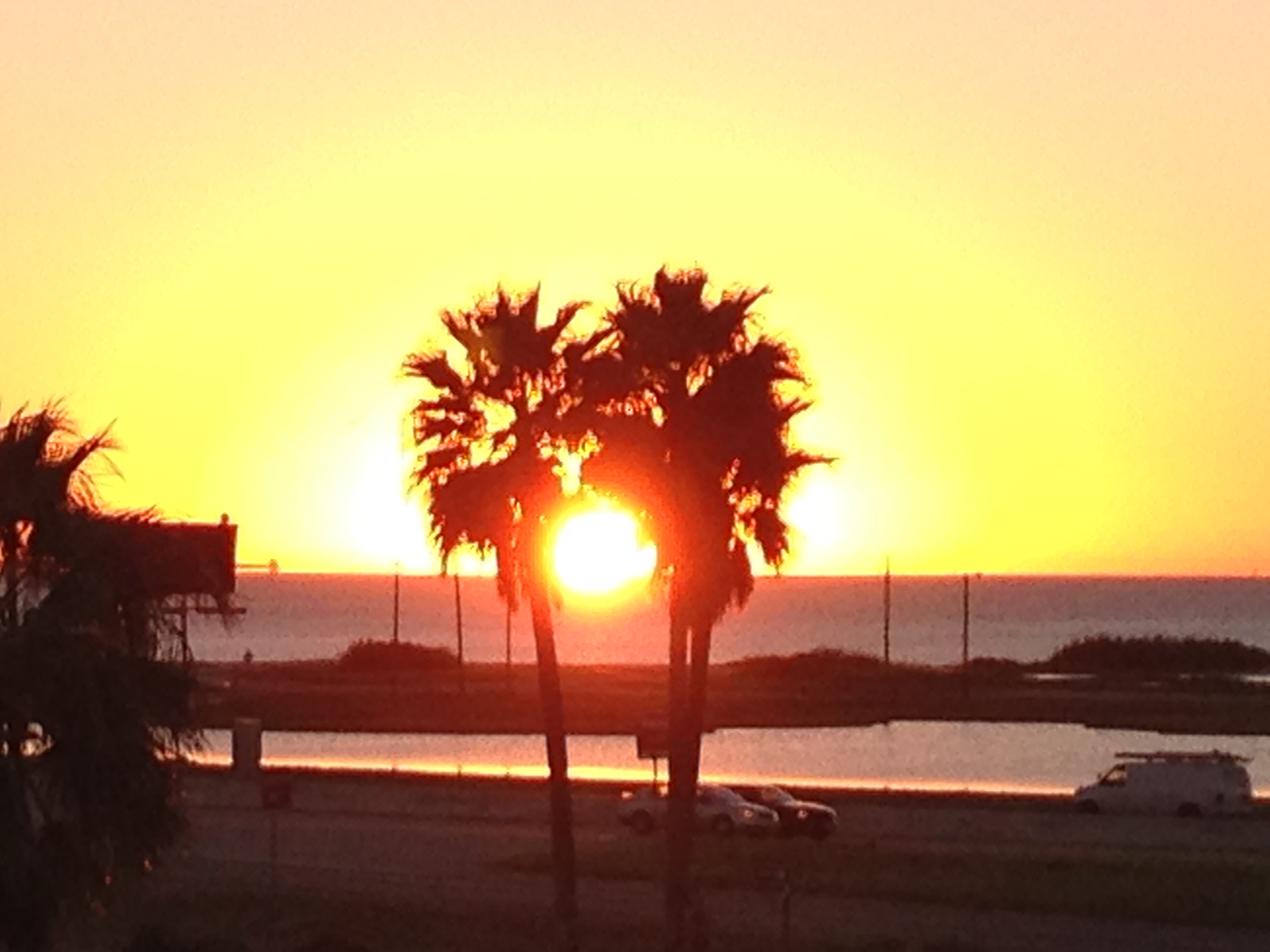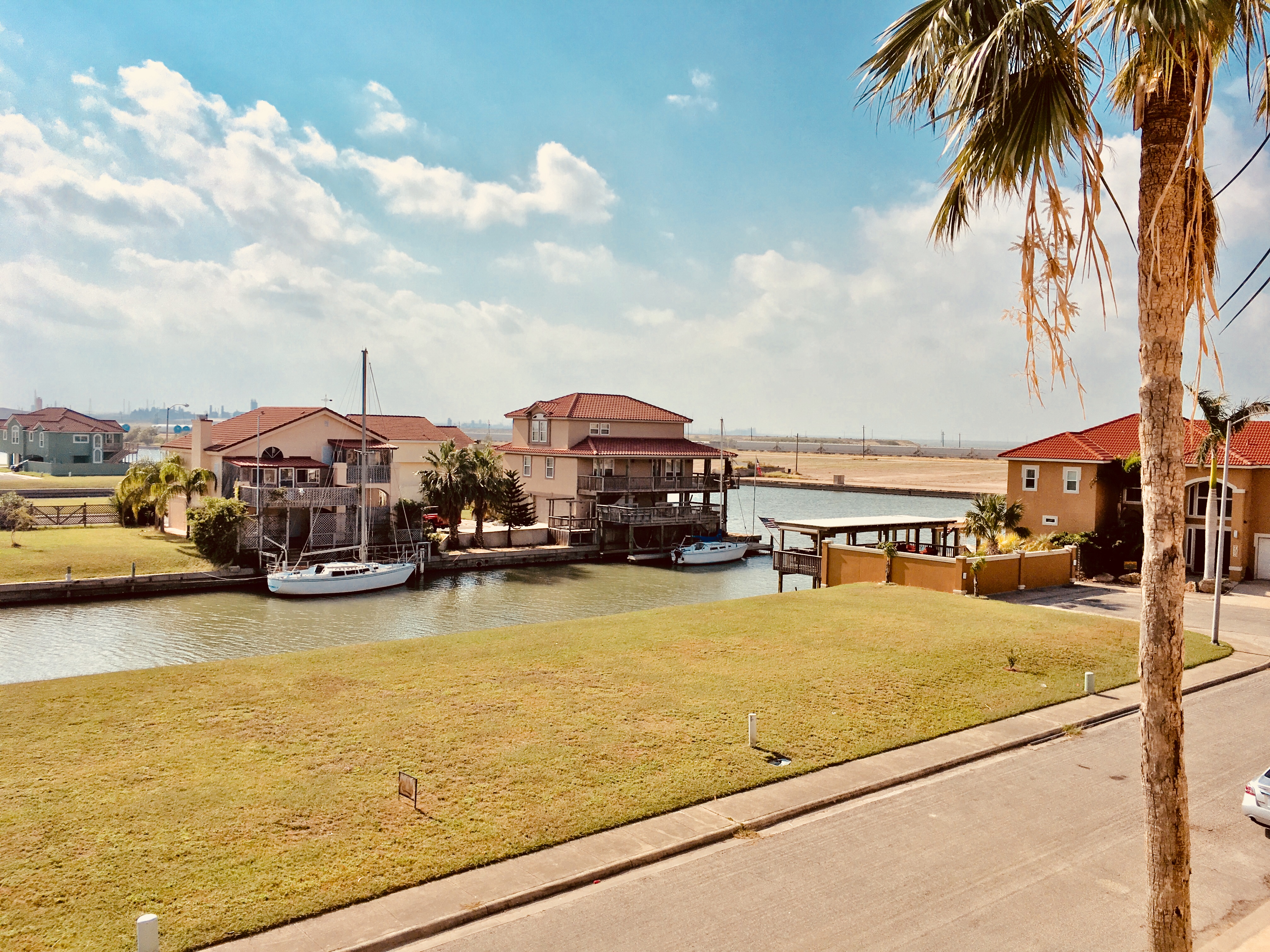 Situated in an uncommon environment, this property is for a specific, niche oriented buyer, and belongs to one who cherishes all that coastal Texas has to offer. In many ways, it caters to a nimble mindset, offering "the best of both worlds," -with an exclusivity, and privacy not generally found for a typical bayside or beachfront property. Many have described it also as an "Angler's Oasis." Walking distance to North Beach , and local fishing piers, and some of the best of Corpus' bayside fishing envelop your surroundings.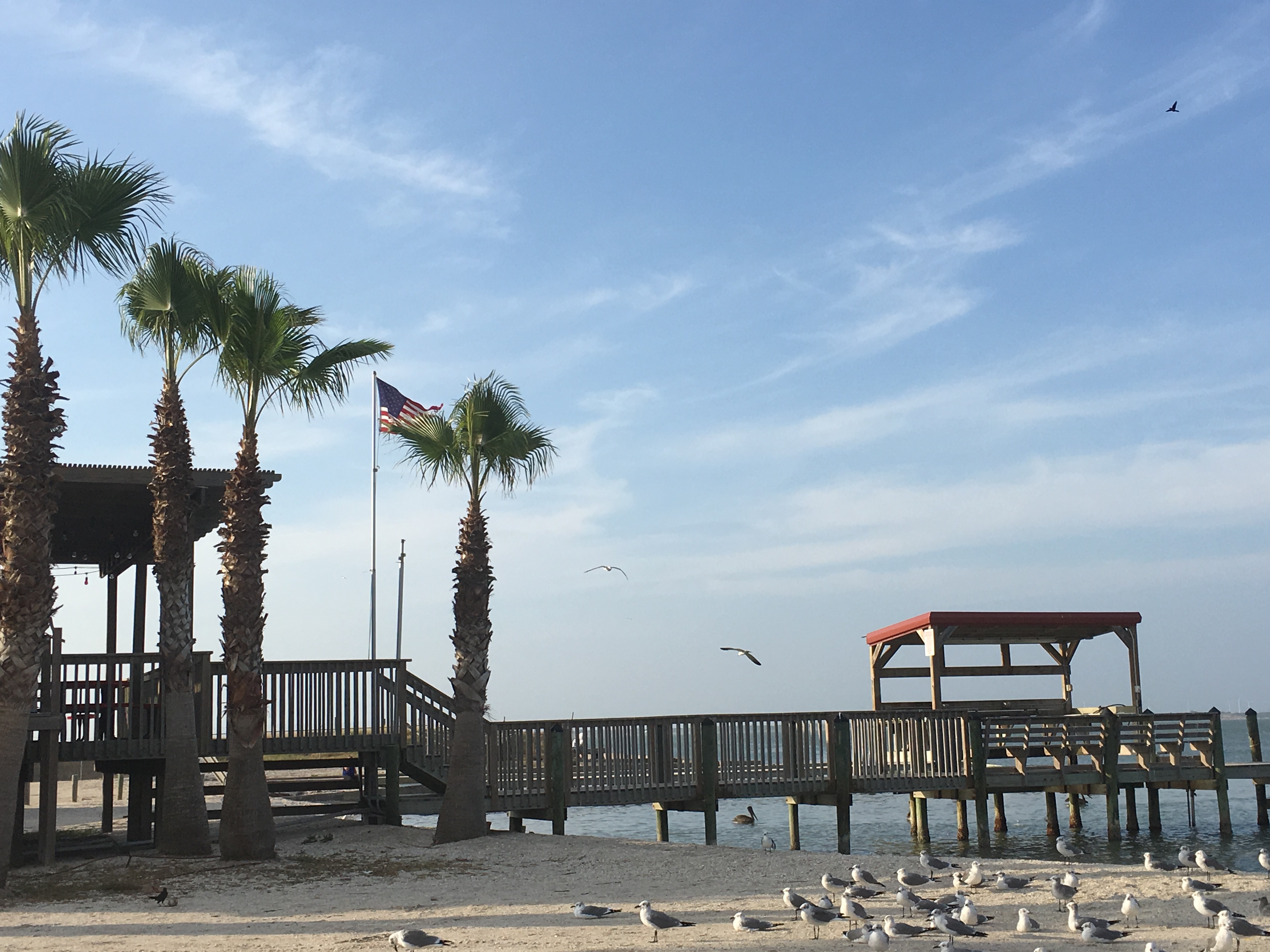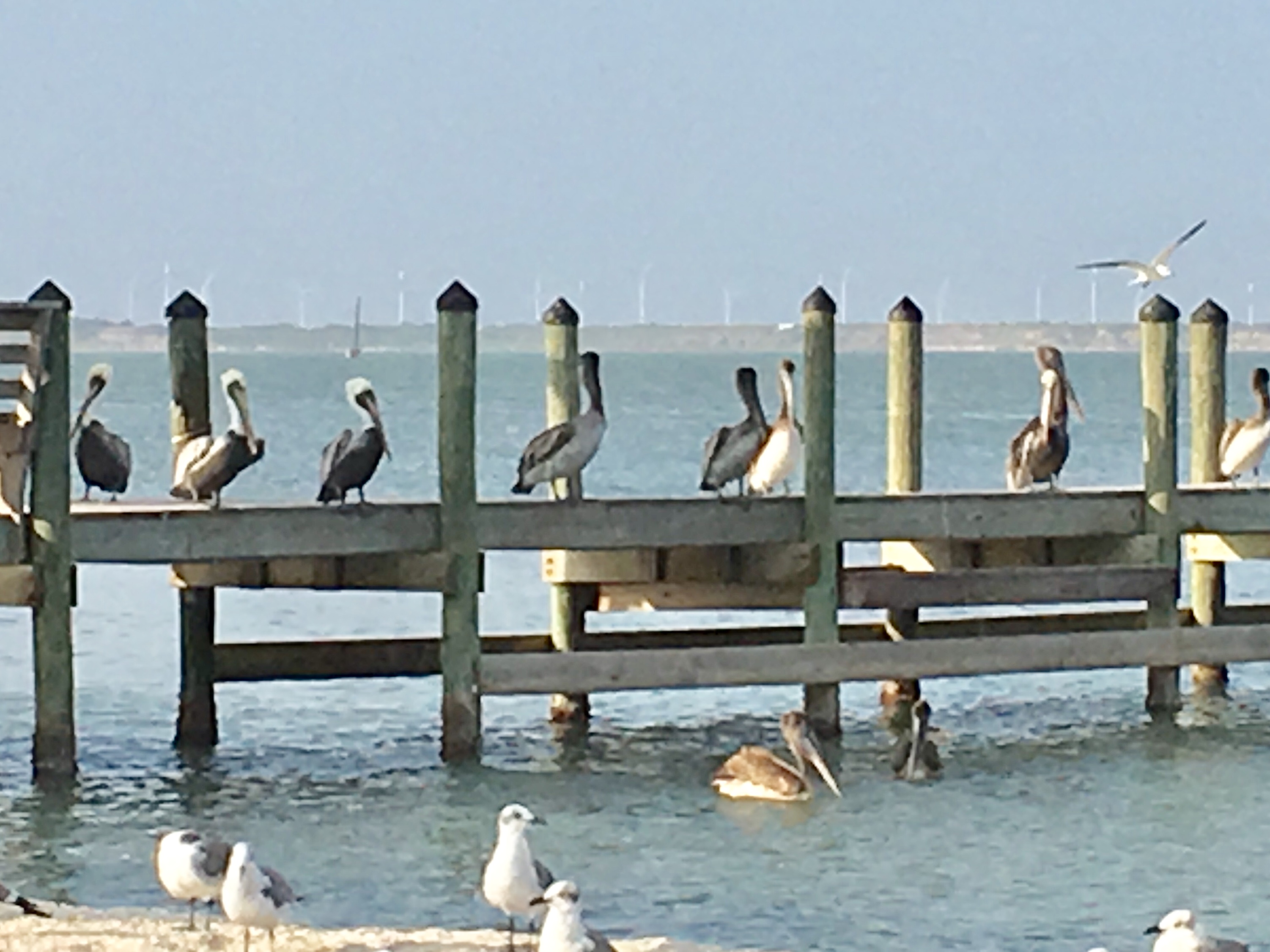 It is a 20 minute ride to the ferry to get to Port Aransas and all the gulf has to offer. This kind of flexibility allows swift access to island ambiance in a quick jaunt, yet not having to compromise on the convenience of city living. Proximity to the airport, the culture of downtown Corpus Christi, and all the entertainment and luxury afforded with a growing coastal city, within minutes.
Located next to the Harbor Bridge in Corpus, you are truly waterfront, with access also to a beach that is often virtually yours alone. Ideal spot for windsurfing, loads of space to paddle board, kayak, volleyball, fish, or just chill.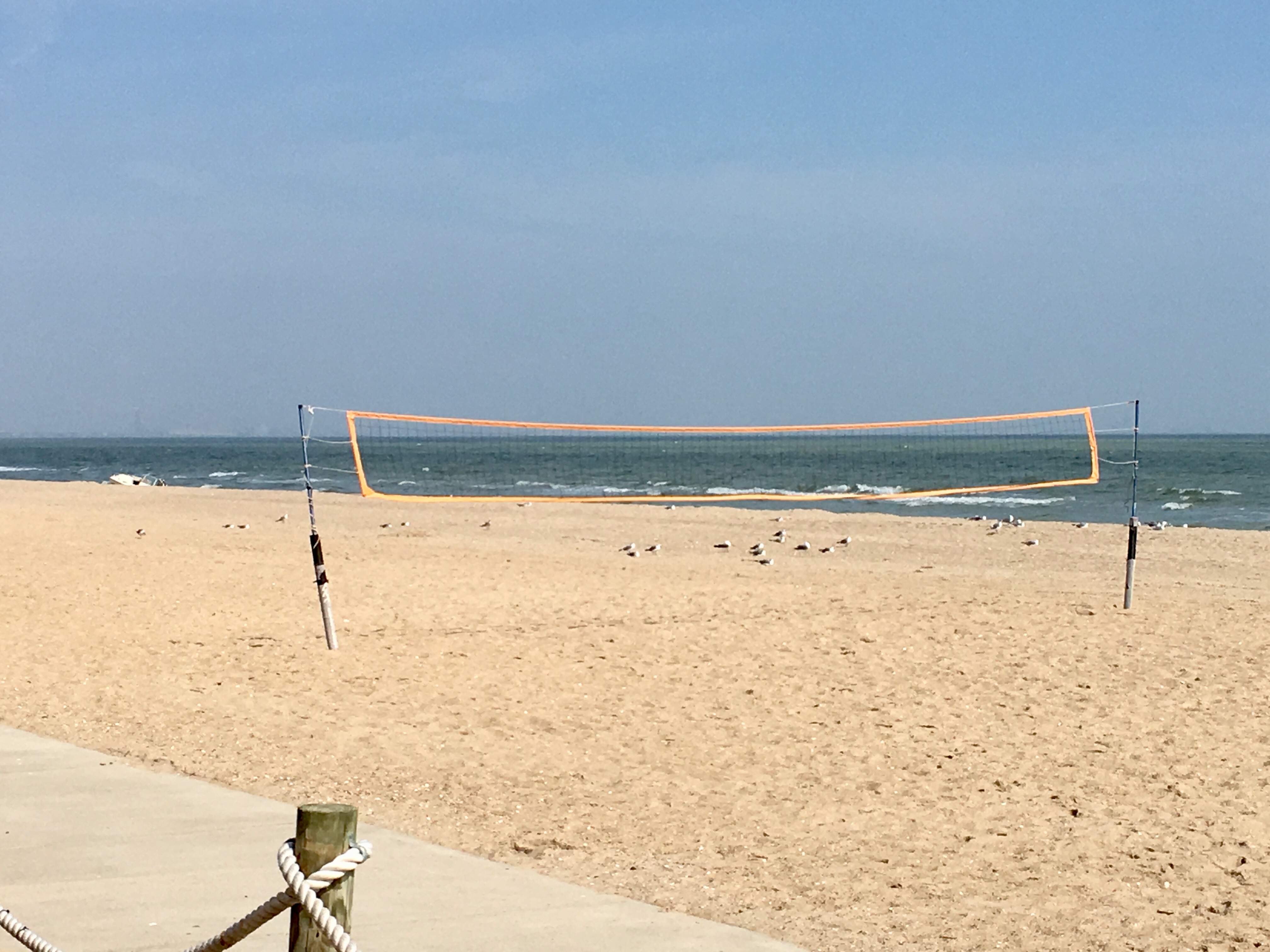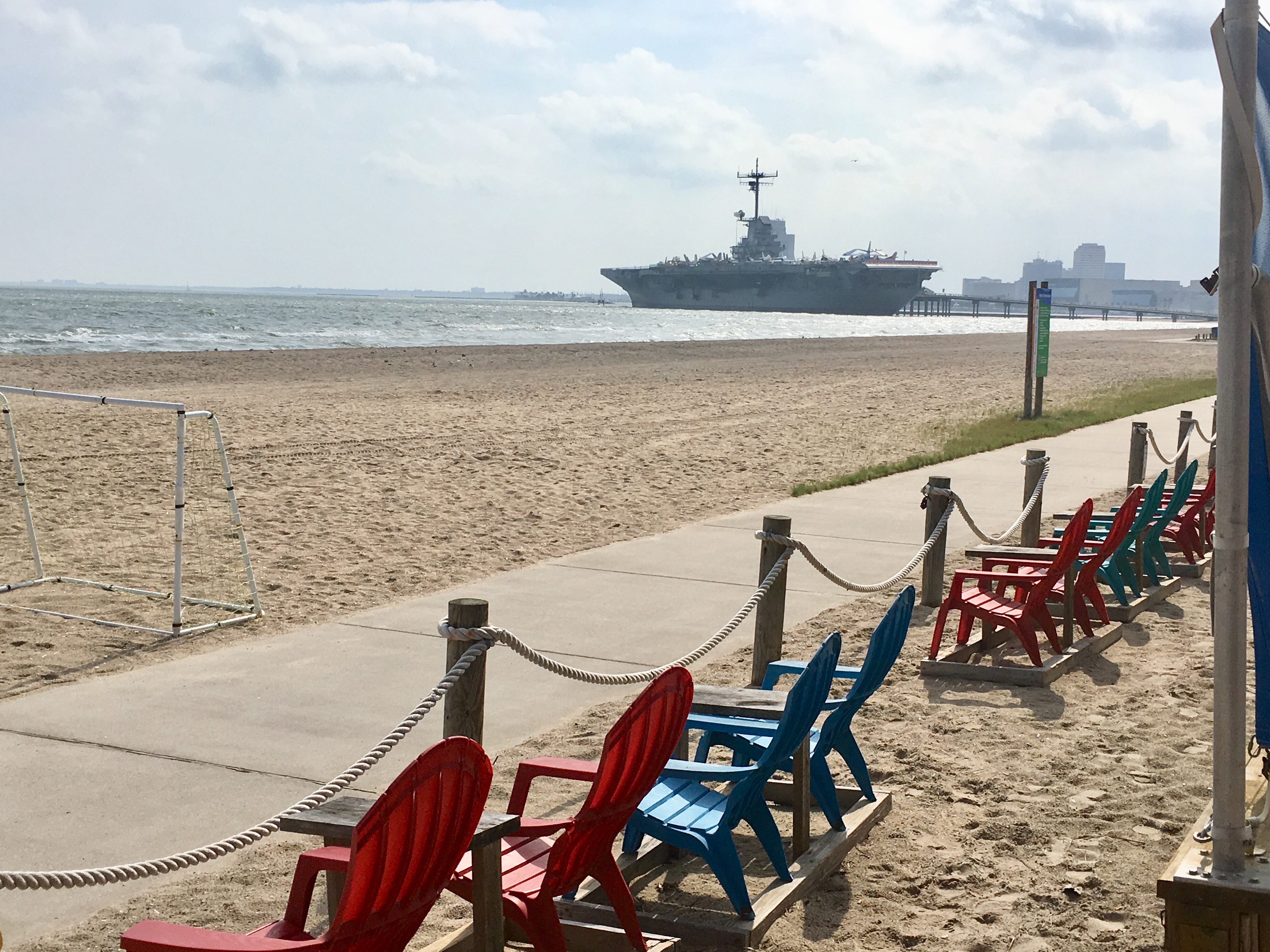 Downtown, only minutes away is known for some choice art museums-The Art Museum of South Texas, The Texas State Aquarium is one of the finest in the country, and Selena Auditorium, which hosts a plethora of concerts, and conventions annually.
Whataburger Field is close by if you happen to be a baseball fan, it is a home field for AA Affiliates of the Houston Astros. It is only two and a half hours from the Rio Grande Valley, a little over an hour and half from San Antonio-and Austin and Houston aren't too much farther.
There are several popular restaurants within range. Water St. is a local favorite, where the owner apparently cut his teeth in San Antonio at Cappy's . Katz 21 has a local following, and The Republic of Texas is one of the most well known fine dining establishments close by. There are also many bungalow type eateries in Rockport, that also have national acclaim.
The property is fitting of a lifestyle, AirBNB type dwelling- should the new owner not want to occupy full time, with so many peripheral attributes. However, there is also much to say about this actual property, in contrast to others, and most recent improvements.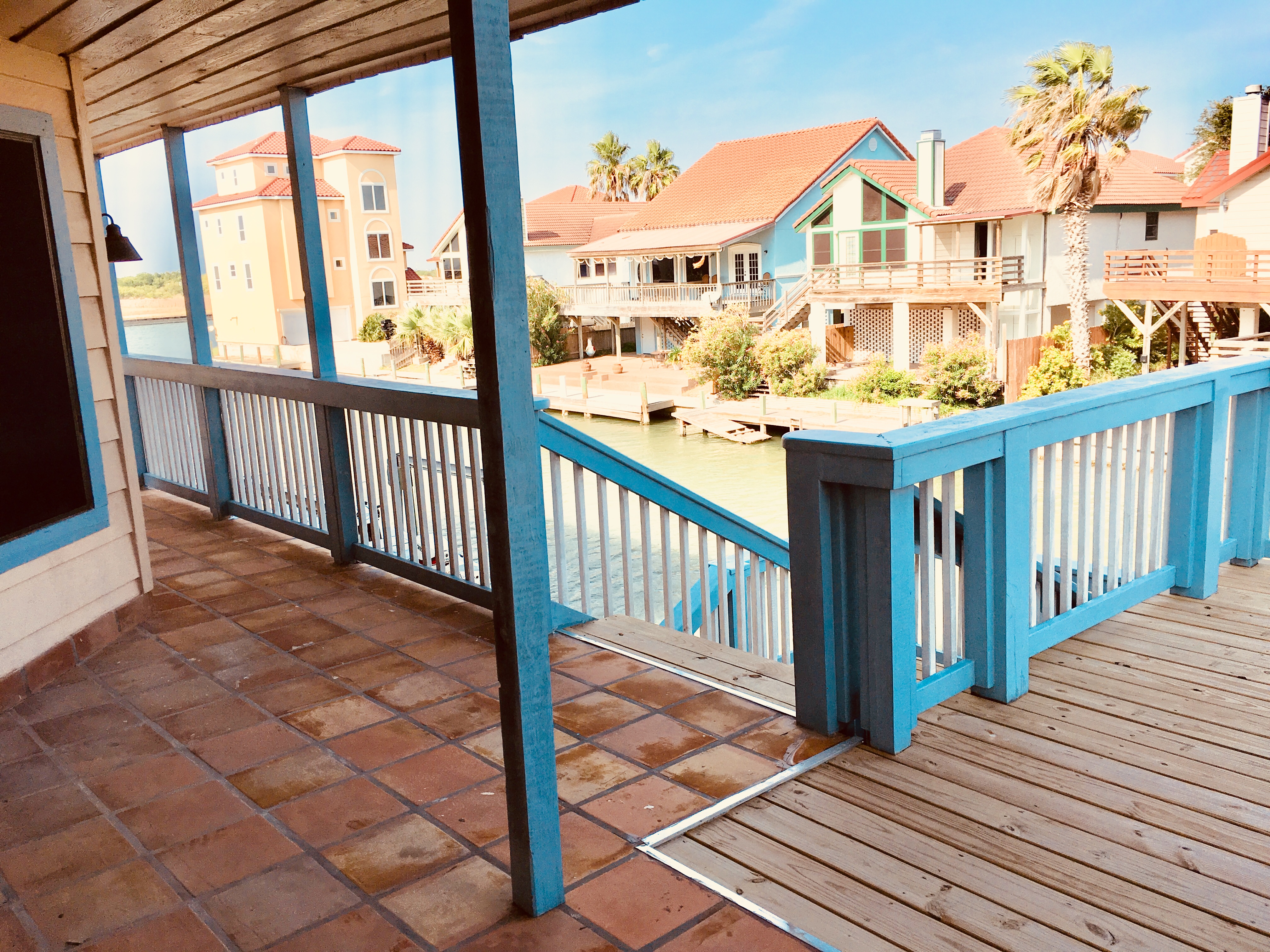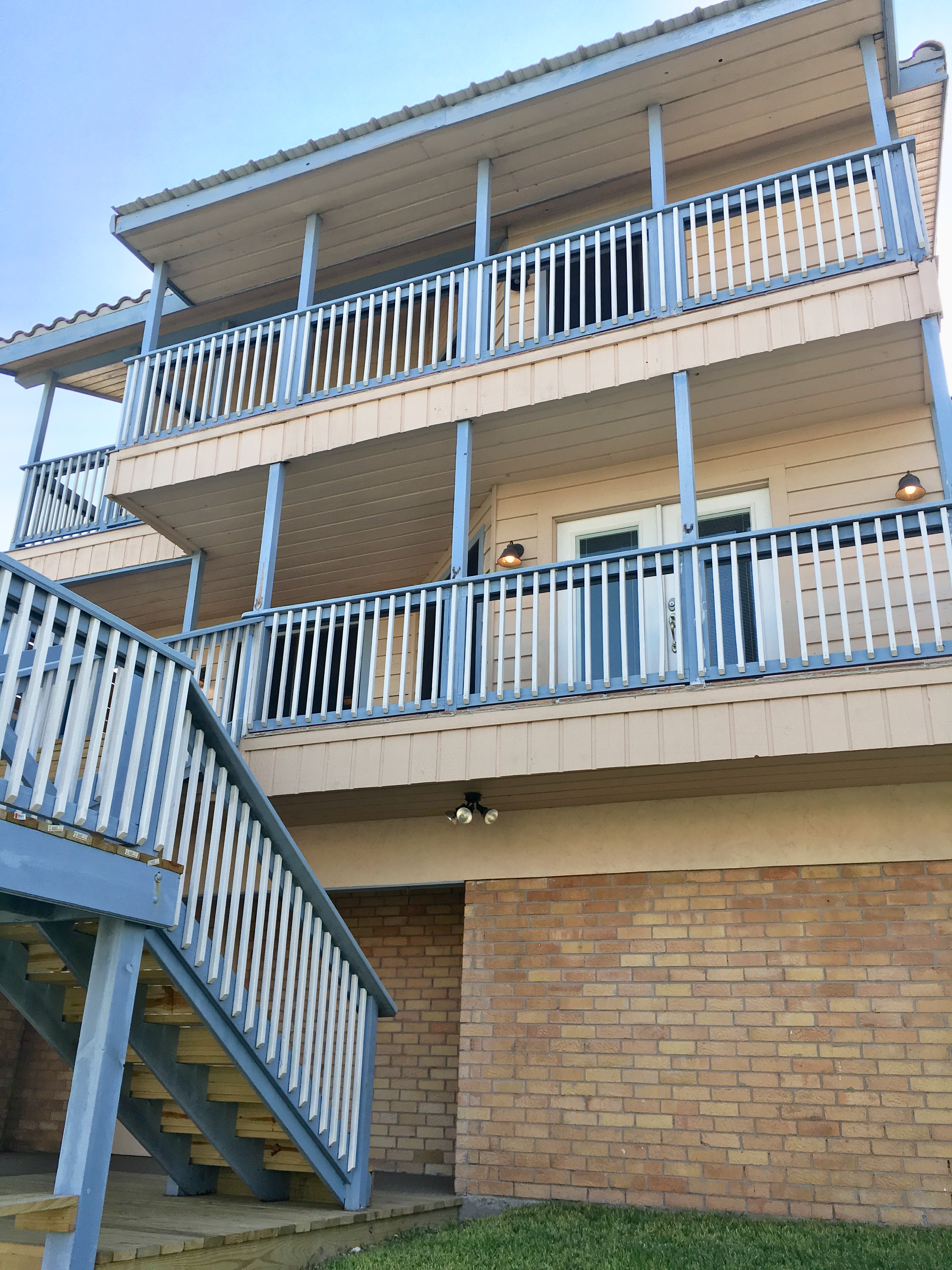 Expansive updated decking and privacy fence have been added to both the ground floor and second floor levels. There are waterfront views and balconys from EVERY room, providing a true indoor/outdoor feel that was ahead of it's time, and maximizing the environment. With ample and improved space to enjoy the locale, or launch a jet-ski or kayak, combined with the overall interior tone make this particular property special.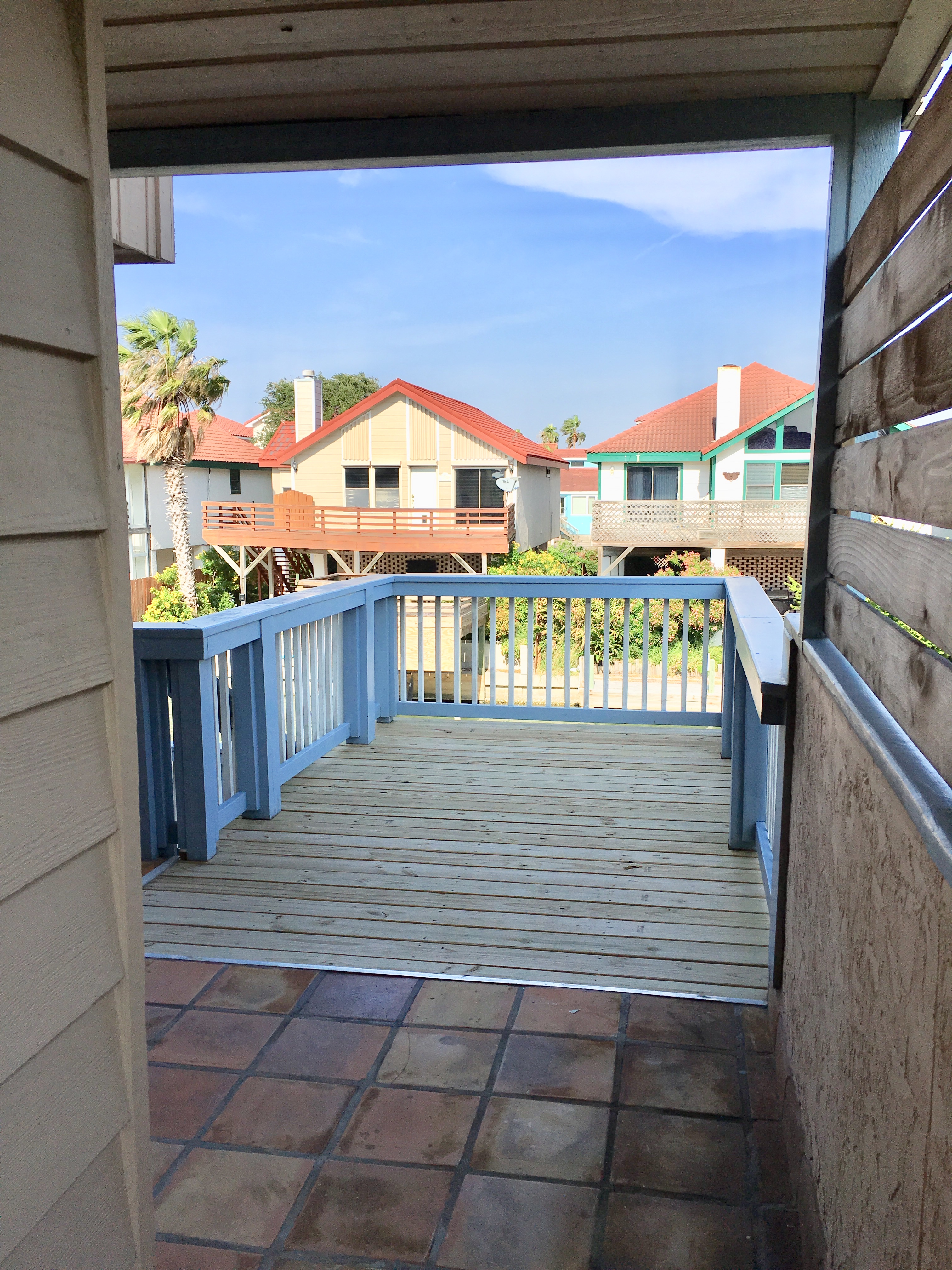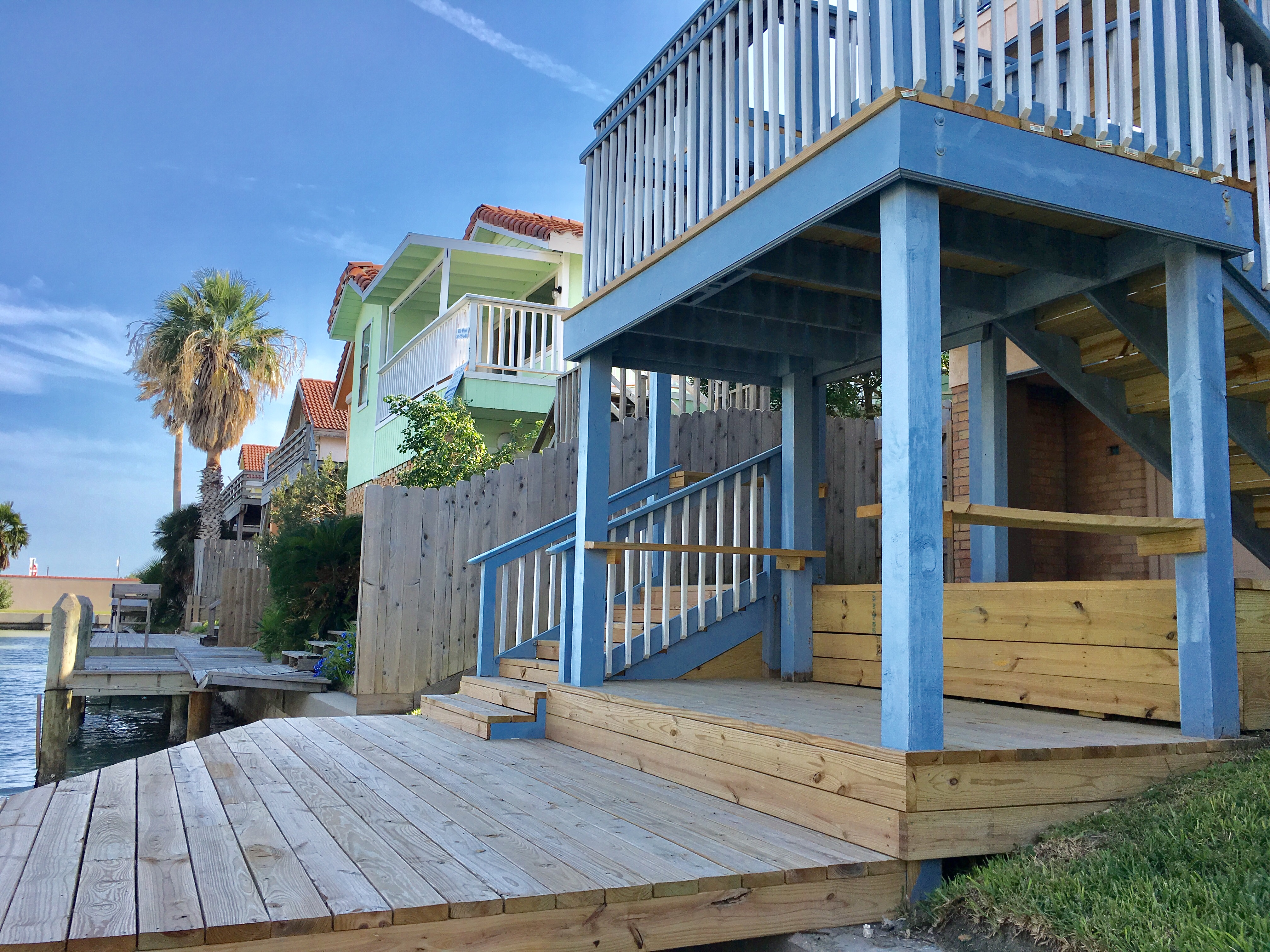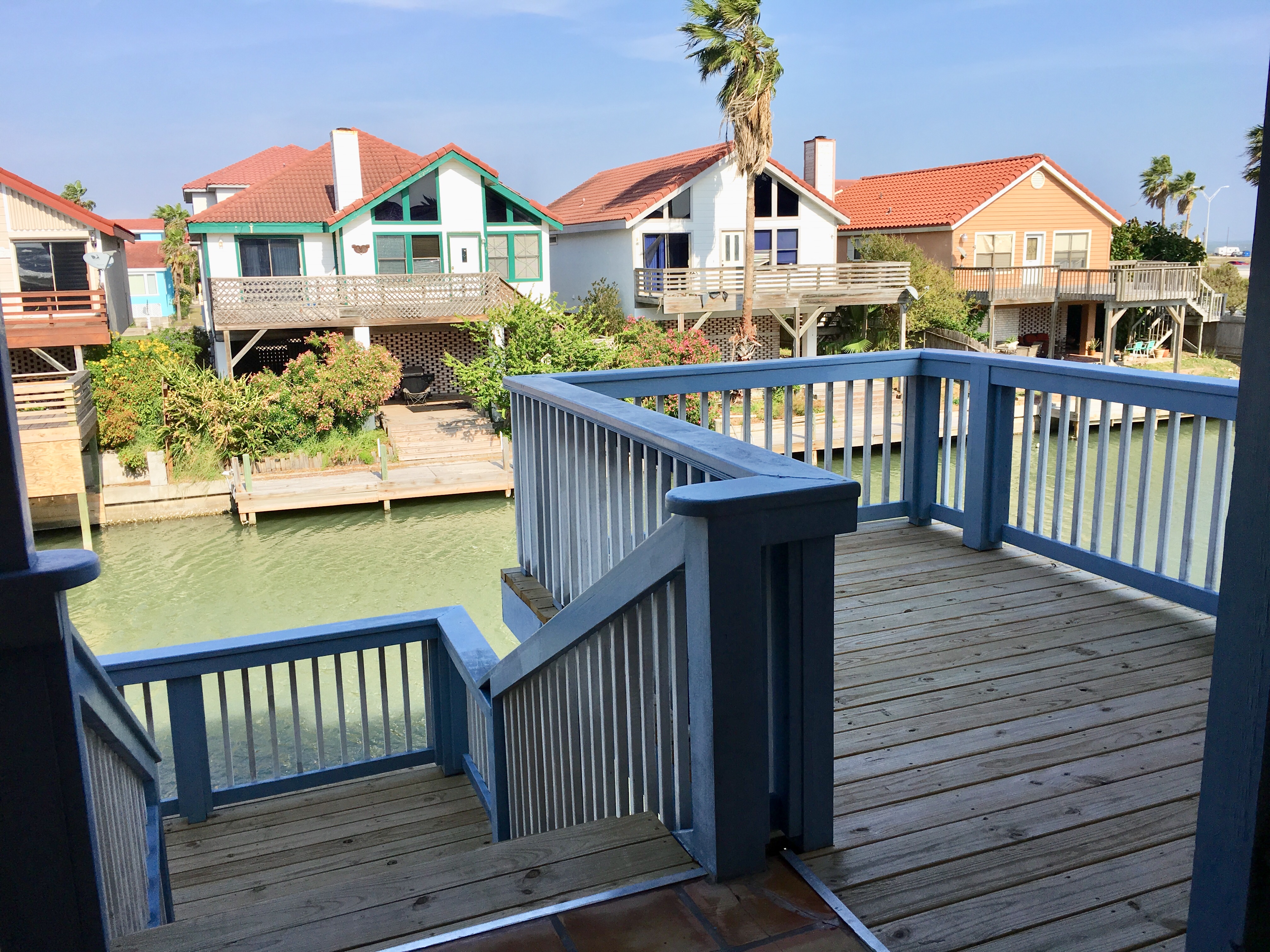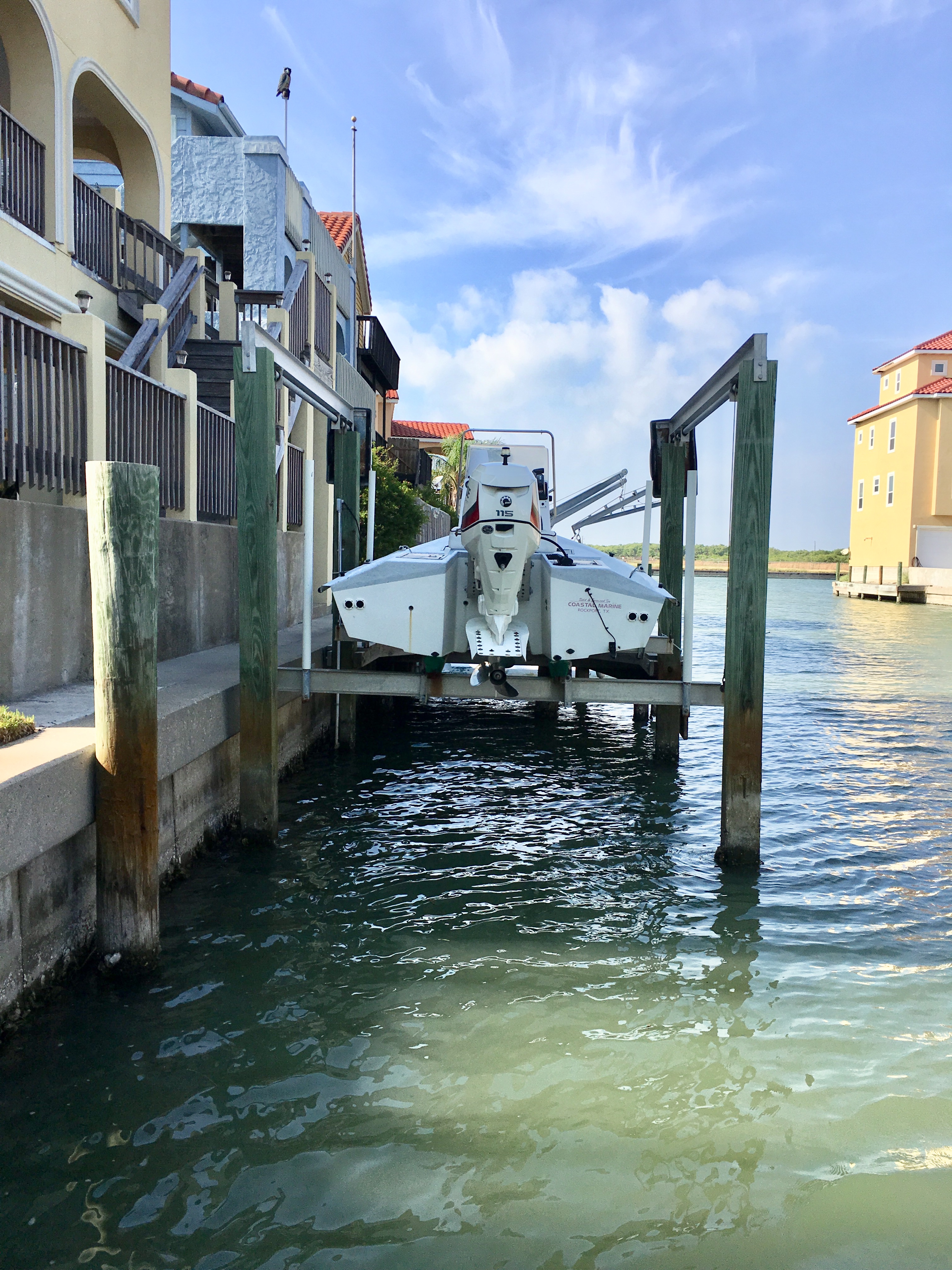 Plantation shutters have been added to living and bedrooms with super solar window screens, which obviously contribute to the efficiency, and overall sense of quality.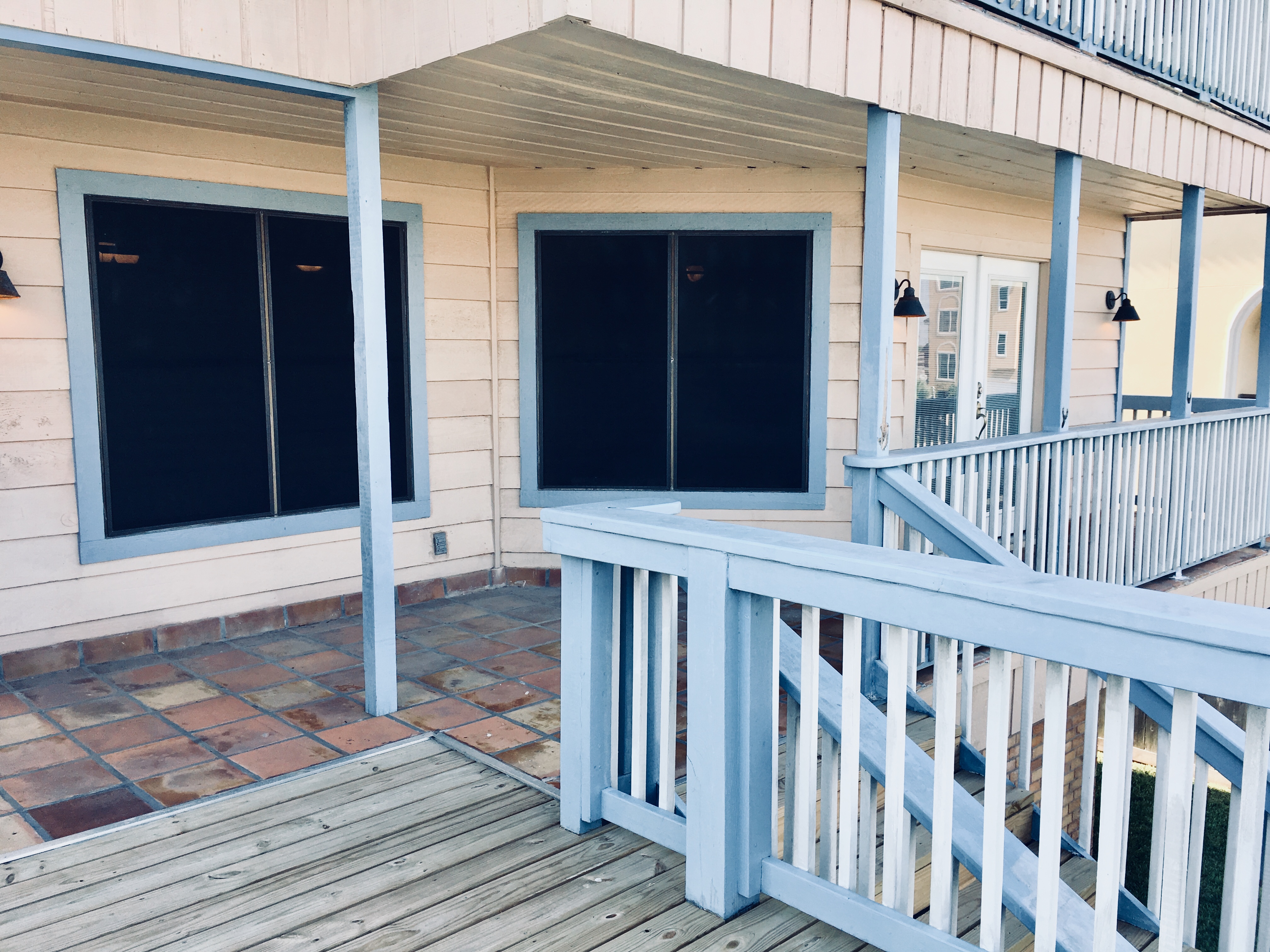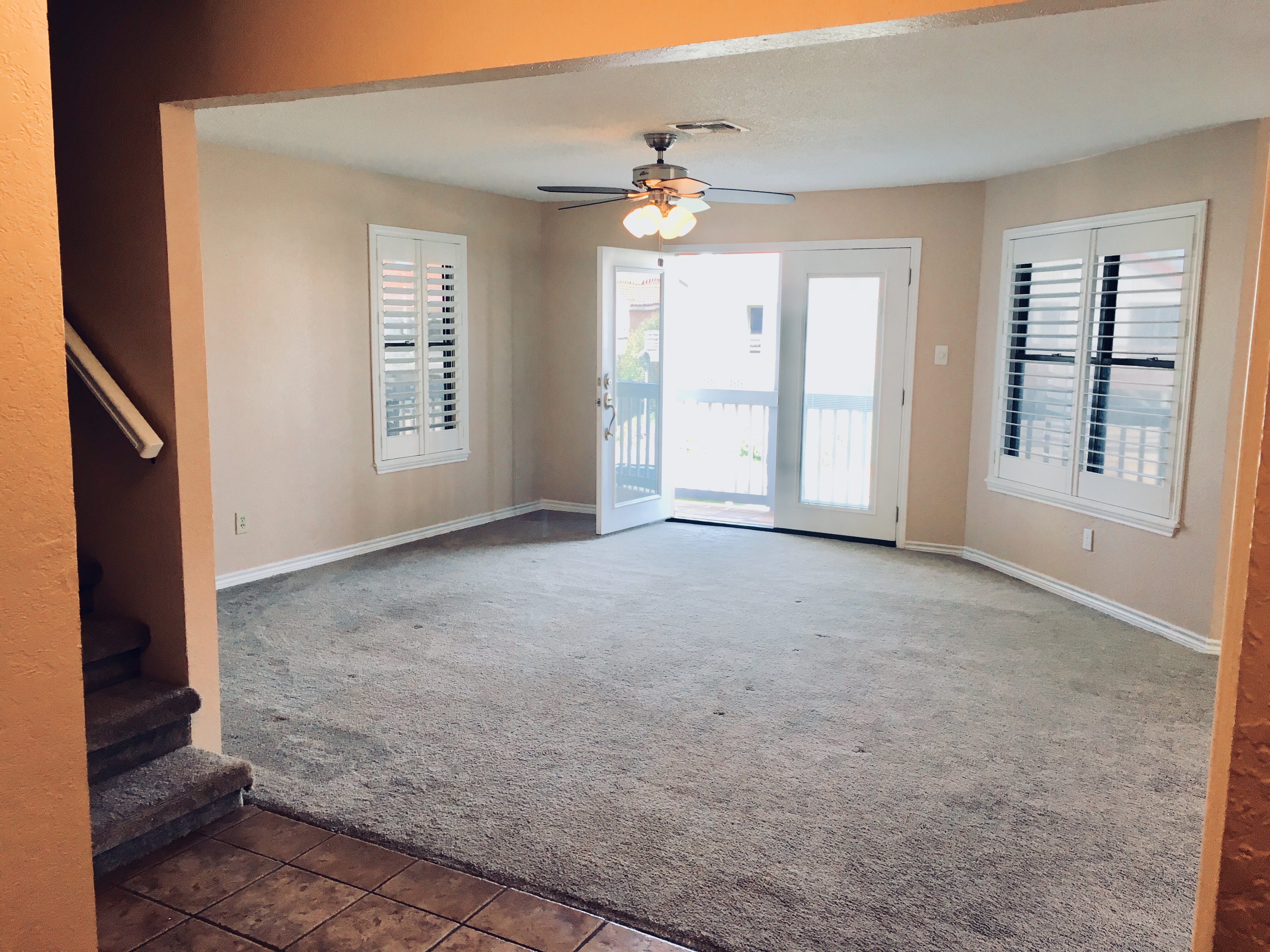 The kitchen is spacious, equipped with newer stainless appliances, and recessed lighting. A nice bar top overlooks the formal dining area-which also has it's own access to the wrap around balcony, and deck.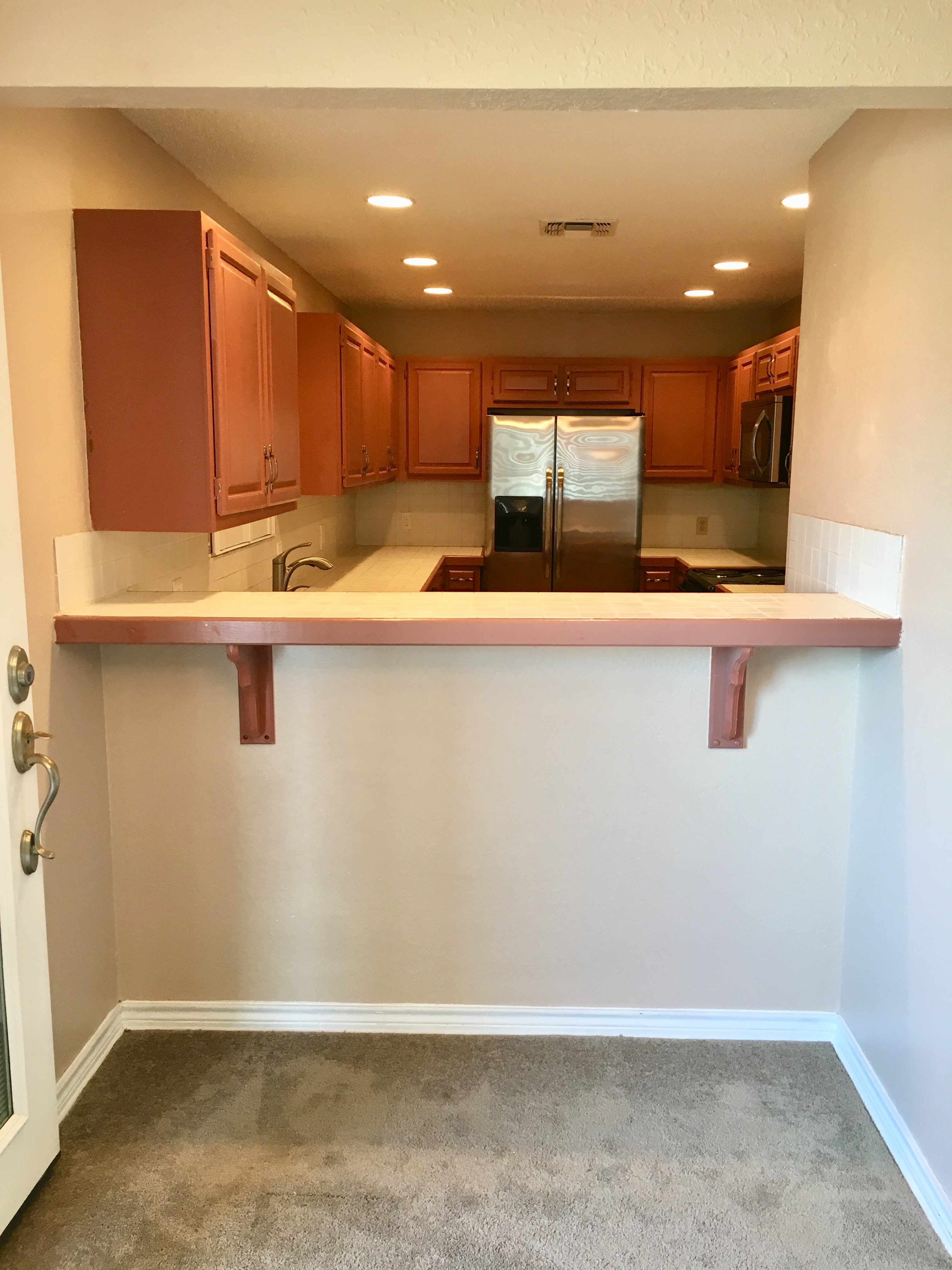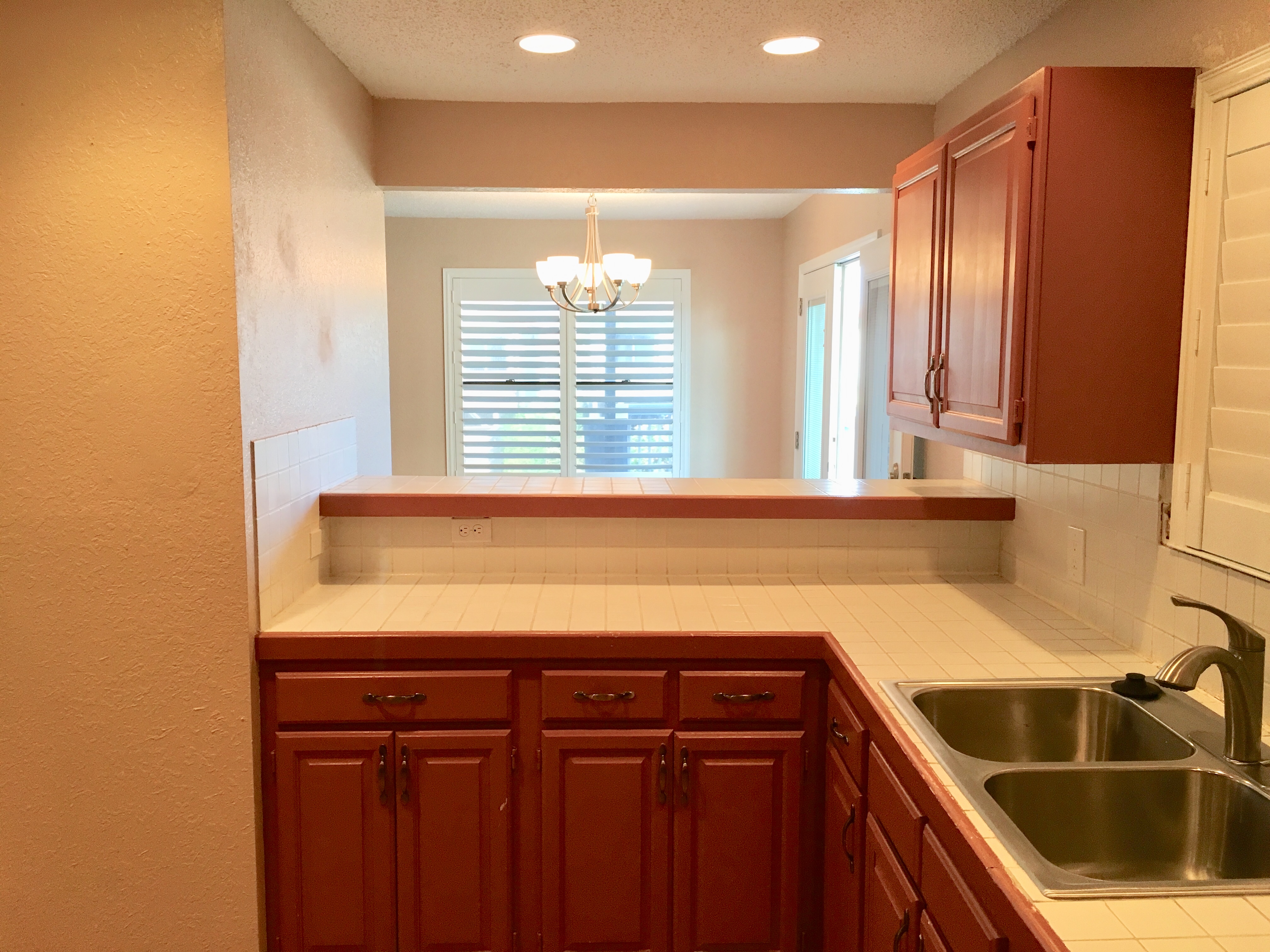 An oversized garage with additional room for storage, makes the various lifestyle accoutrements easier to manage. Inside and outside washer and dryer hook-ups make for more "life is good" too.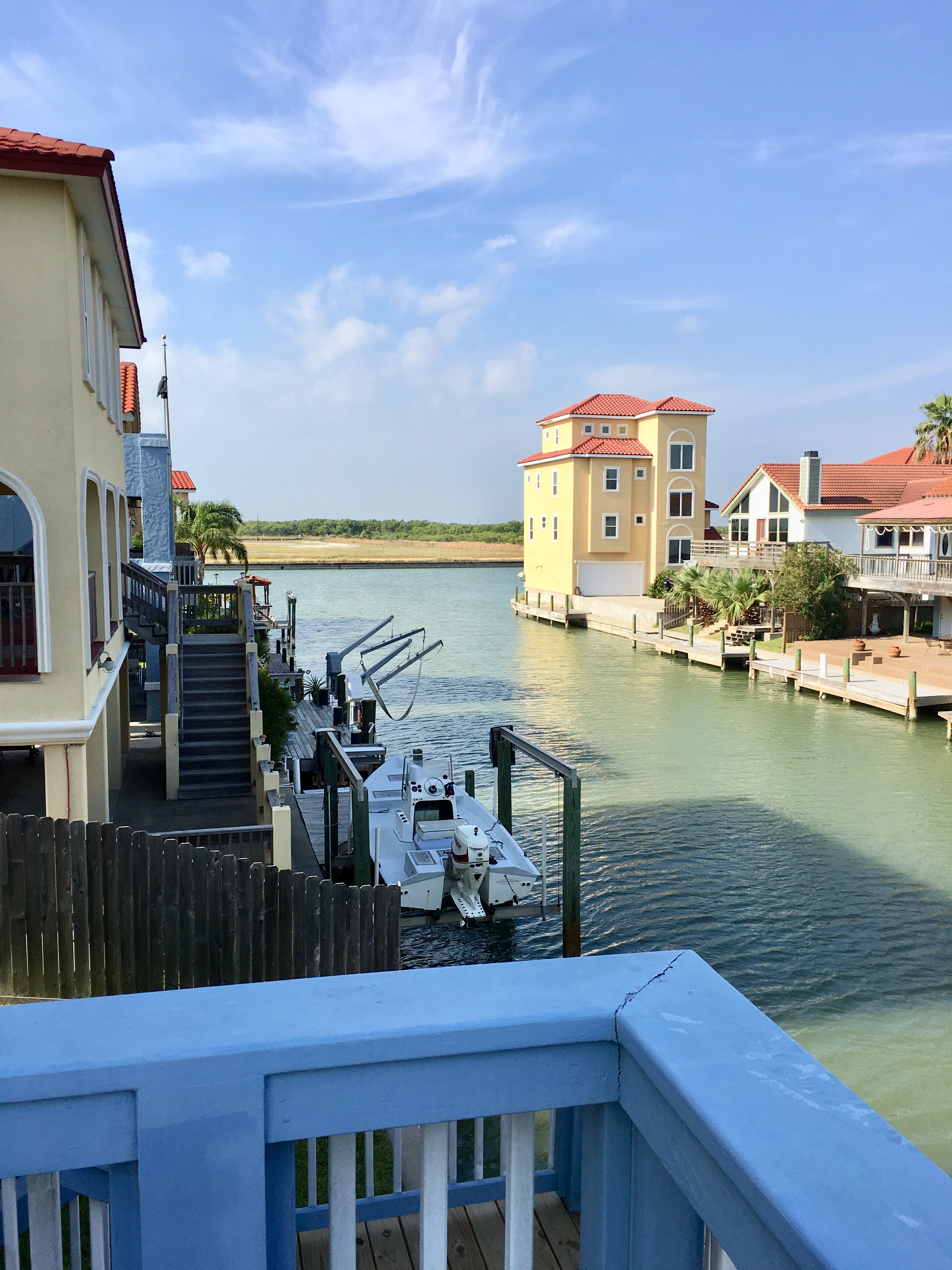 A full bath with a shower is located downstairs, off the kitchen for quick access off the beach. And two additional baths upstairs, with one en suite.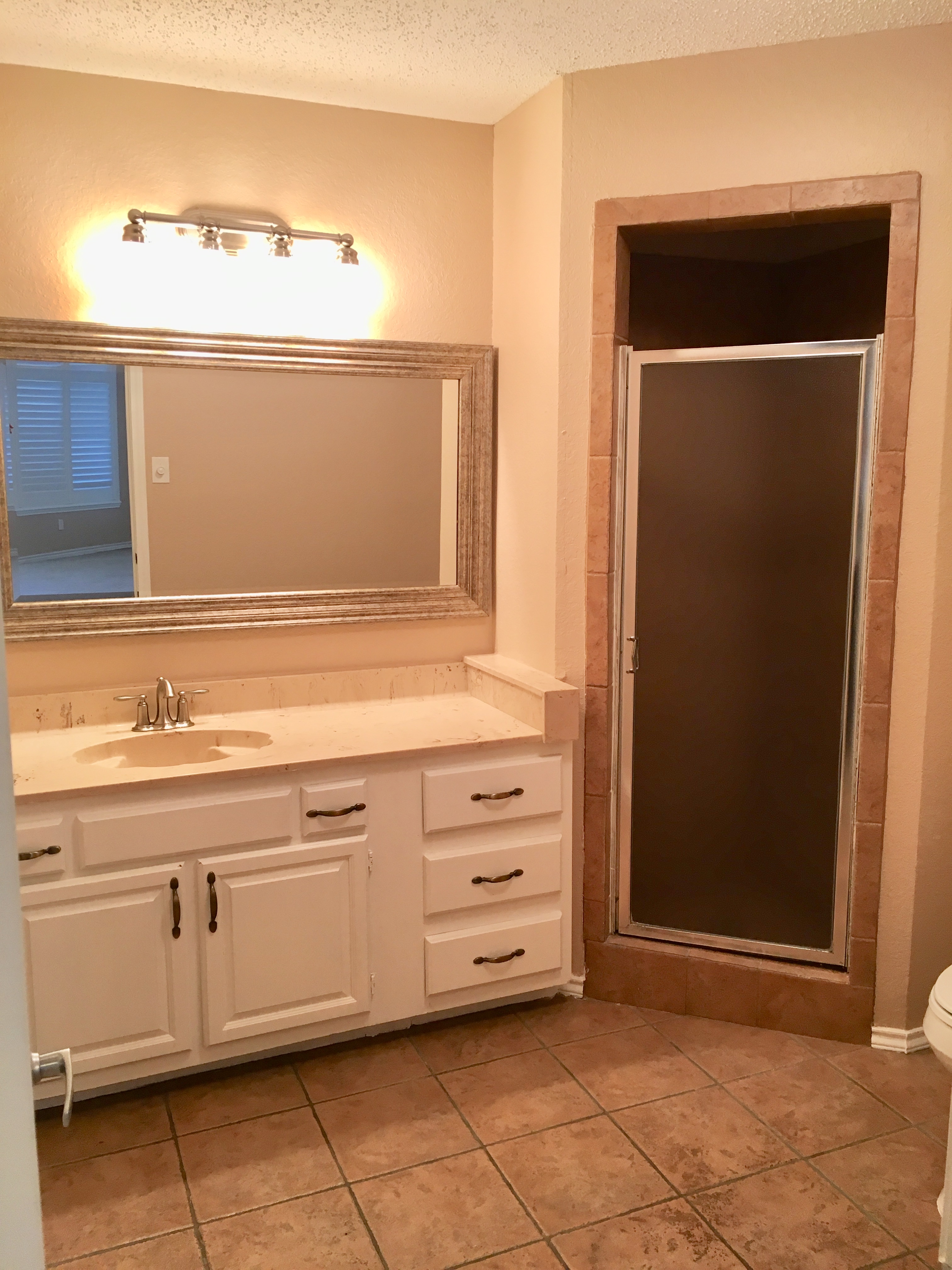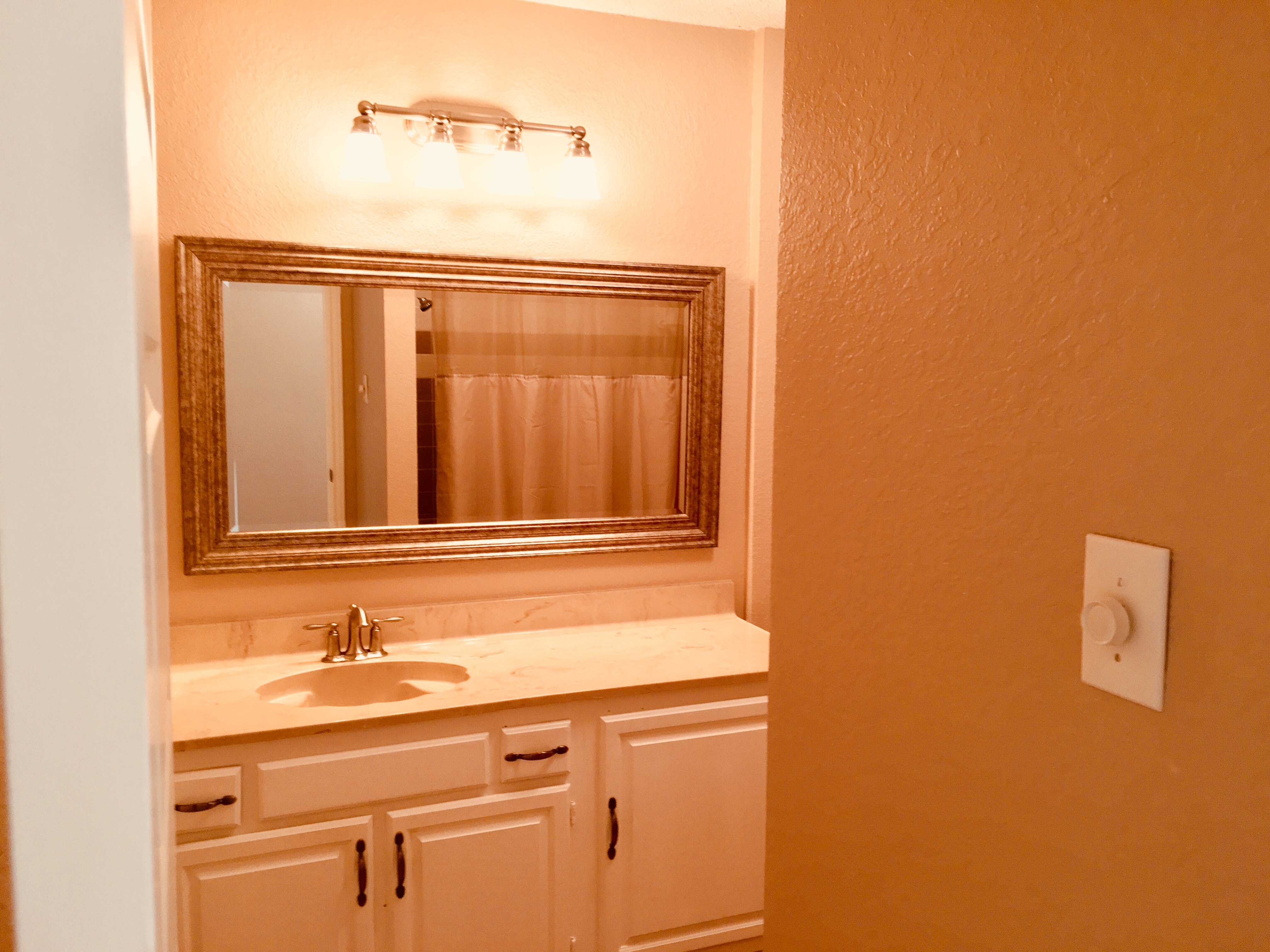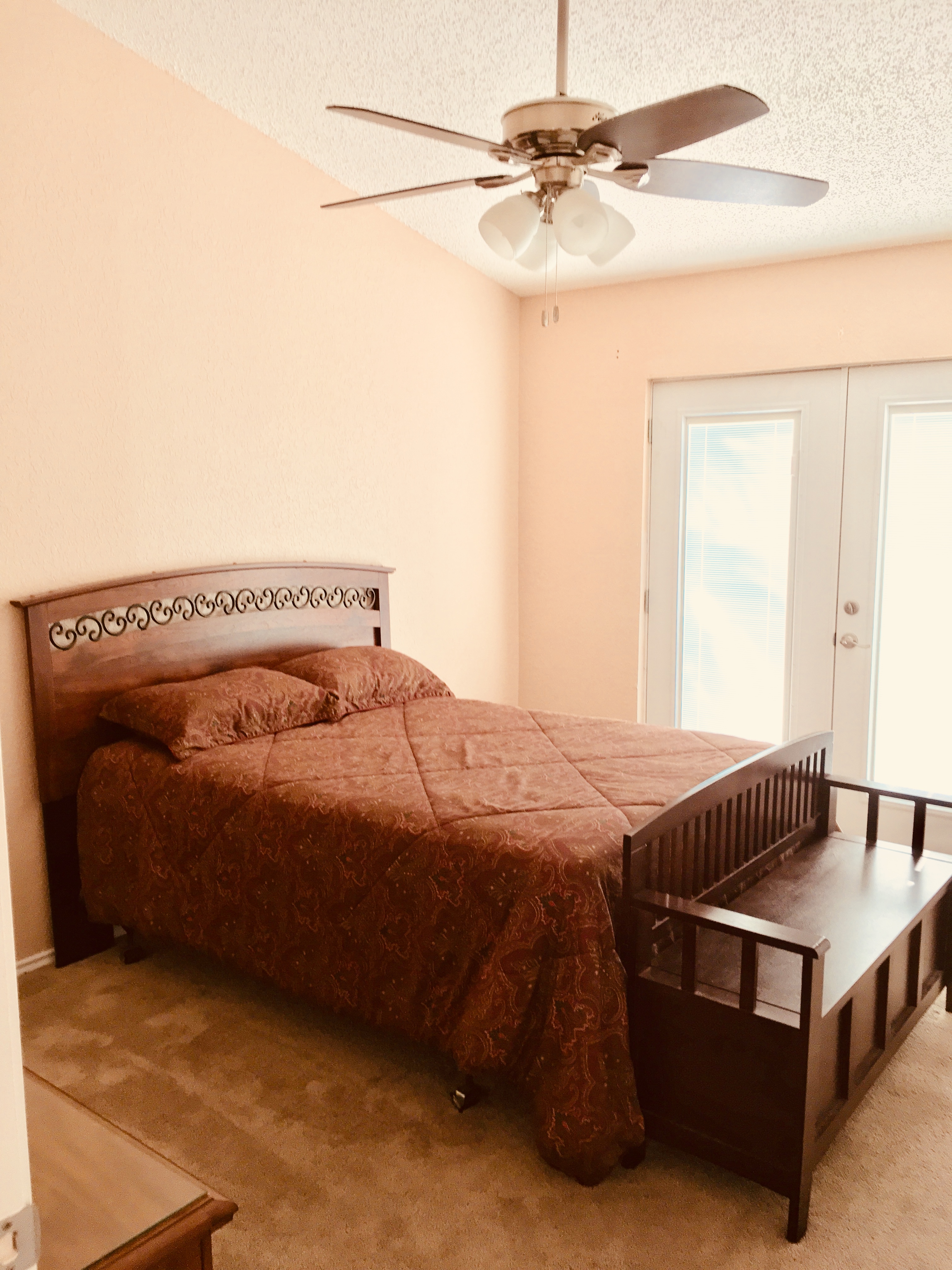 This property is an ideal investment for a particular sort, someone who likes versatility, appreciates privacy, as well as a unique setting with a respectful quality of condition. A 3 bedroom, 3 bath, at 1,817 square feet, with an oversized two car garage, and waterfront balconys all in. Along with significant updates in this price range, it is a combination often hard to find. Further, someone who has frequent business in Corpus, appreciates coastal ambiance and environment, with a dynamic approach to a variety of other portals of entertainment-even better.
Be sure to click on the many links in the blog which support Coastal Texas as a trending destination for vacation or retirement for a long list of reasons. Bearing that in mind, this property stands out as a unique opportunity, and true gem! Reach out to jennduaine@gmail.com to schedule a viewing, or offer instructions.